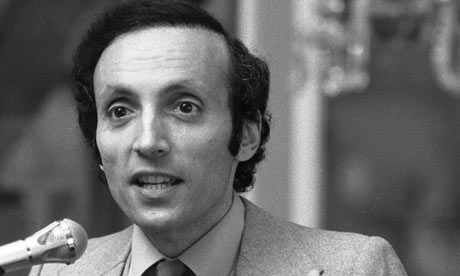 Erich Segal made me want to die, and not just any old death but from cancer. I did not know about leukaemia then, it was just cancer with an Oliver by the bedside and a face warm to the touch waiting...just waiting.
Love Story
was perhaps more Hallmark card than literature, but I was going through a phase where endings seemed irresistible, at least in print or on the screen. It was pause time from serious works, although the angst had in fact taken birth due to reading all that. In a twist, as much as it was for Segal writing this work as opposed to his academic life, I veered towards Jenny. And when I saw the film, I was taken by surprise because Ali McGraw had hair darker than mine.
It was a tear-jerker and the tears flowed, but some congealed and became that thing you want to be. It sounds completely bizarre for any sane person to be ambitious enough to want to suffer from cancer. Sanity was, of course, not on my mind or in my mind. Sanity was not a dimension I was interested in. This was not even about love, for love would require a man and we were girls and there were boys and boys were stupid and filthy. They did not look like Ryan O'Neil or smell like him. I could smell him by just looking into his eyes – a scent of cool water.
Segal, we are told, was asked to not go headlong into this book as he had a reputation for writing macho stuff. Was it instinct that he had a winner on hand that he pushed aside all sage advice? Was it just the urgency that made him dash off the book at speed and get it over with? Or was it a genuine belief, a part of his thus-far unexpressed side that was waiting to come out?
Erich Segal's obit pieces have quoted his famous line, "Love means never having to say you're sorry" and also mentioned John Lennon's riposte, "Love means having to say you're sorry every 15 minutes." It must have been an interesting battle. Segal wrote this in 1970, a time when flower power was strong. In that milieu to create love, that too one that got sanctified in a marital union, to show the female character dying and a husband tending to her must have gone against the social structure of creativity.
It worked with the masses. It worked much more than the regular mushy novels. It worked because somewhere, despite all logic, there is something about the starkness of the end embellished along the way with sudden smiles that makes us feel more alive than any living can.