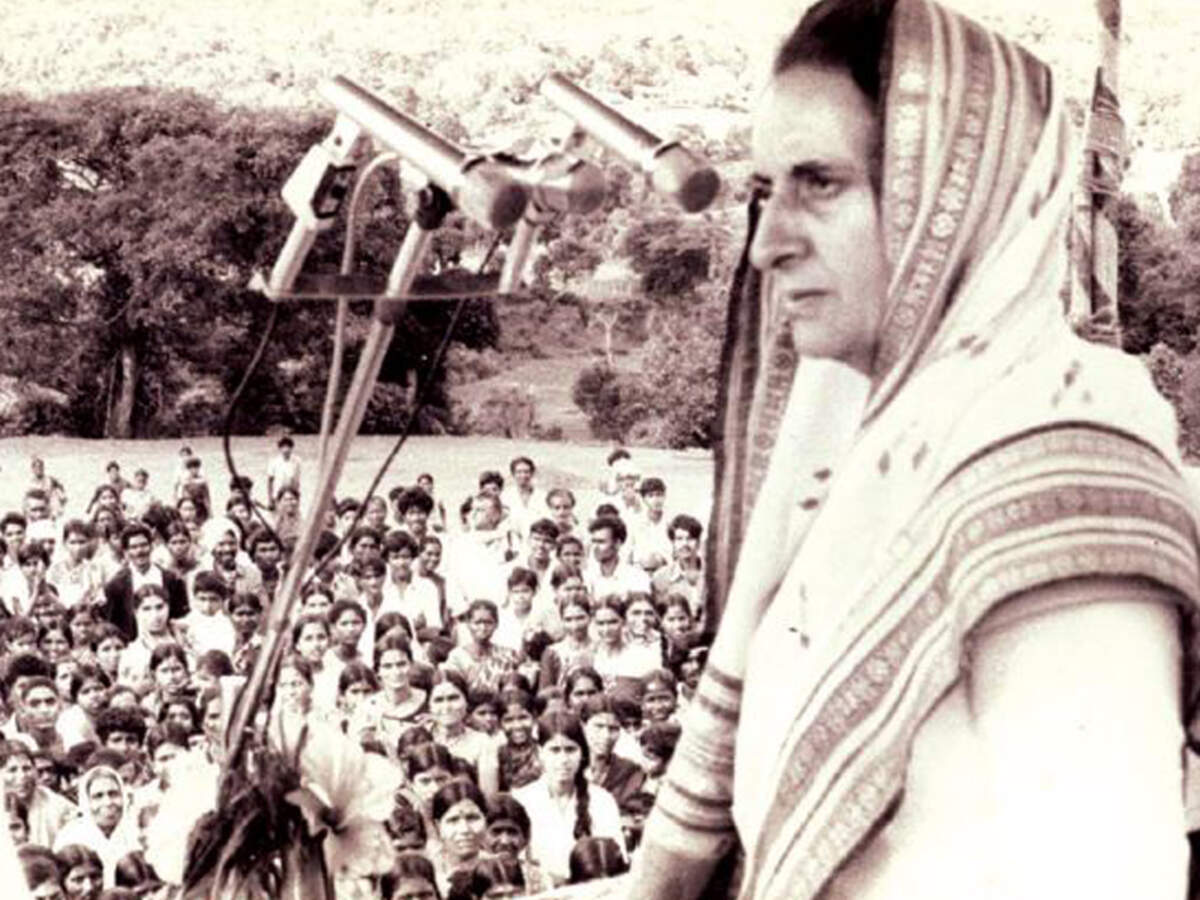 103 years ago to the day, Indira Gandhi was born (19 November 1917). And 36 years ago, on 31 October, when Indira Gandhi was shot dead, we were stunned and genuinely sad. She seemed imperishable.
She had mastered the art of playing both 'victim' and 'rescuer' – post-Emergency, after her son Sanjay's death, even after death as her spirit hovered around when her politically-disinclined son was pulled out to save India.
As I look back at the three major unfortunate events she was responsible for, we can see how her actions shaped post-Partition politics and that continue to echo today in more insidious forms.